Is bath time, war-time with your child?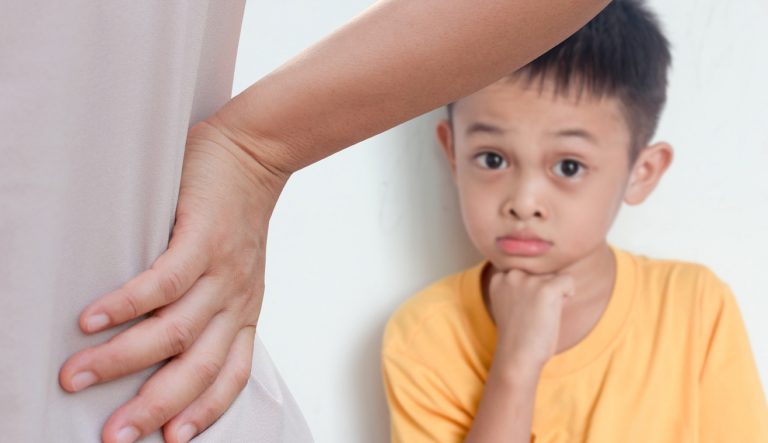 Is bath time a time of tantrums, hide and seeks and procrastination? Is it a time that your kid feels like he/she has never been loved by his/her family? Does your child feel like we have reached doomsday? This then is a time to reshape and probably, time for a re-positioning of your bath time prospect!
Kids normally avert bathing because of a few known reasons, but I'd like to list them down, nevertheless. Most kids find breathing under water an extremely stressful activity. It almost feels like the water takes the life out of them. The soap or shampoo that you use can do more damage than you ever thought. The burning of eyes is one that tops the charts. The chemicals are harmful and can even prove toxic if a slight miss takes place. Bathing is a complete no-fun activity. It's a mundane task with nothing much to look forward to.
When you plan to re-position or introduce bathing to your child, we moms need to think of it and make it feel like a soothing experience, an activity through which we are able to bond with our little one. And here is where I present to you little tips that could change your kid's perception of a bath.
Establish a bath time routine –
Give your child an advance notice of the routine they will be following. After his/her playtime, after homework, at 7 pm, etc. When you give your child an advance notice on anything, they are more receptive than unwilling.
Use kid-friendly products –
While we already have a range of products available at the drop of a hat, picking up the right product for your child is of pivotal importance. Look at products that comprise of natural fruit vitamins and are mild on your child's delicate and tender skin. One such product is Carries Junior's Body Wash, Shampoo, and Hair & Body Wash. The key ingredient in this product is Fruito-E, a natural vitamin that nourishes and moisturizes your child's skin.
Get a mascot in the bathtub –
While the rubber duckies are quite a famous toy at bath time, they don't hold the kids' attention for too long. The body wash, lovable pink elephant is quick to connect with kids. Leverage this mascot as a bathtime friend. Let your child familiarize him/herself with the attributes of the mascot.
Use music to create a build up to bath time –
Any song that resonates bath time for a child mentally prepares him/her to get ready for the job. Use a song or sing to them. It can help create excitement.
Bond with your child –
When bathing your child, use this time to talk to your kid. It is a time to get to know their day, educate them on their privacy and a load of other topics. Optimize those few minutes to get your child's undivided attention.
While you make bath time fun and enjoyable, you have got to pay attention to the finer details of your child's well-being. Indians in general, pay considerably lesser attention to skin and skin-related issues. The two important stages when we really give our skin importance is when we have just popped out of our mommies, and when we reach an age of acne, pimples, and moles. Not a lot of consideration is given when we are at our early childhood years. As mothers now, we realize better than at our times, that paying attention to our child's skin is important. While we give our kids the best till they are about 3-4 years old, gradually the importance of keeping a check on their skin by the time they are five fades away. This stage of childhood, in fact, is the most important stage. This is when they are exposed to dirt, pollution, and viral infections. Therefore having a bath time routine and the right mix of products is extremely essential.
I hope this article help you combat wartime and makes bathing a fun experience. Please do leave your comments in the section below.